It has been awhile...again. I know what my New Year's Resolution is going to be! Better blogging habits, that's for sure. -_-
We visited Oahu, stayed at the Hotel Renew, sampled the North Shore, swam, tanned, and ate ourselves up to our eyeballs in pineapple.
***
***
Hotel Renew - the pumpkin adds a seasonal touch
***
Haleiwa Taro Festival - eating a sample of Taro the size of a ping-pong ball. Some of the best finds in Hawaii are things you stumble upon along the way!
***
Pink pineapple - the South Americans are on to something! :D
***
Giovanni's Shrimp truck - The most mouth watering shrimp scampi in the world!
***
Getting ready to snorkel - I was using the snorkel incorrectly for the first 10 minutes! I forgot I had to bite down on the little bite piece inside of the mouthpiece thus
leading to massive salt water intake and gargling. X_x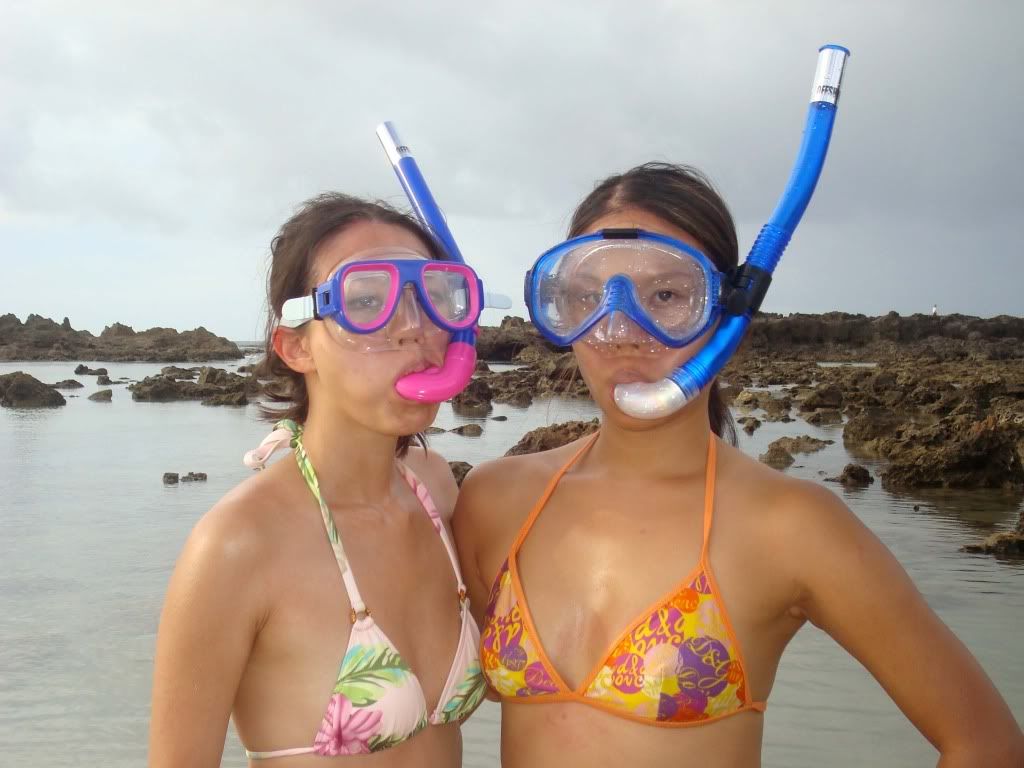 ***
***
Kotteri Ramen - the house specialty! Tasty & salty
***
Arguably one of the most beautiful beaches in the world!
***
I lucked out and booked a flight for just a little over $400 - I guess travel during the low season is cheapest? I think the Fall is a lovely time to visit though with less crowds and the same gorgeous weather.
As seen here:
***
Lastly, I have been meaning to post these scans since August - I guess they still might be relevant as they showcase a few of the Fall fashion/makeup trends. :) More to come from a more recent time!
Still seeing a lot of florals & cute chunky jewelry!
***
Winner will be announced the following week!
***